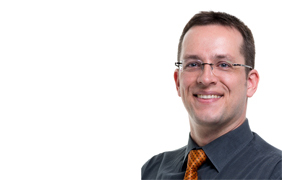 P-J Broodbakker
Mr. Broodbakker has been leading teams for over a decade in High-Tech, Semiconductor industry and LED Lighting. His project list includes many achievements at NXP, Philips, ASML, Intel, Toshiba, Globalfoundries, TSMC, Lumileds and other similar companies. Combining two Technical University degrees in both Electronics and Physics, with an Executive MBA from RSM Erasmus University, Mr. Broodbakker has both the knowledge as well as the skills to perform in complex and demanding environments.
Leave a message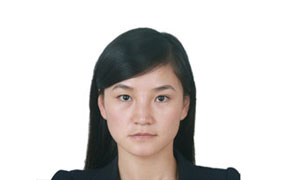 Helen Yu
Miss Yu brings to the table a very interesting set of skills. She has a degree in Finance, and an MBA from RSM Erasmus University (Rotterdam, NL). Originally from China she has spend several years in London working at China market entry strategies for prestigious hedge funds. She has also created several successful startup companies, among others; a civil engineering project company and a mayor entertainment venue.
Leave a message
This could be YOU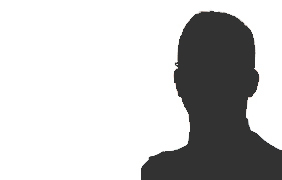 Do you have what it takes to lower the cost of chaos and help create value for our customers. XS2Asia is always looking for talent, not only for ourselves, but also to fill positions with our clients. Is your background interesting enough for us to take a good look at you, let us know!
TELL US !!!