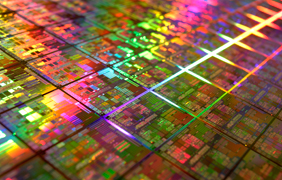 Semiconductors
XS2ASIA has close to two decades of experience on the Semiconductor market. From IC design to front-end process technologies in 22nm, as well as Advanced 3D Packaging, Back-end and Test. We have a comprehensive set of strategies on how to crack this market and we really get a kick out of sucessfully launching products for you. If you have a breakthrough technology, we will turn you into a success, just for the fun of it.
Find out More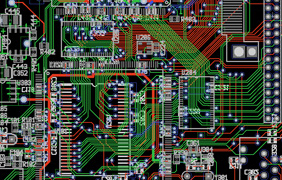 Electronics
From the design and manufacturing of IC's and electronic components all the way through packaging and test, to final electronic products made by Electronics Manufacturing Services EMS. We understand the ecosystem and we know the players. If you need access to this market, either to sell your product or to source production capacity, we know how to help you
Ask us
High-Tech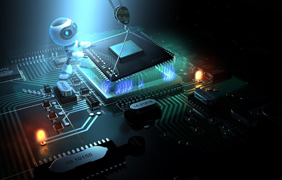 XS2Asia has worked with many High-Tech enterprises. We are located near the most technologically dense area in Asia. Our expertise allows us to quickly understand your product and target market.
Find out more