Full Service Market Entry
This page is not done yet.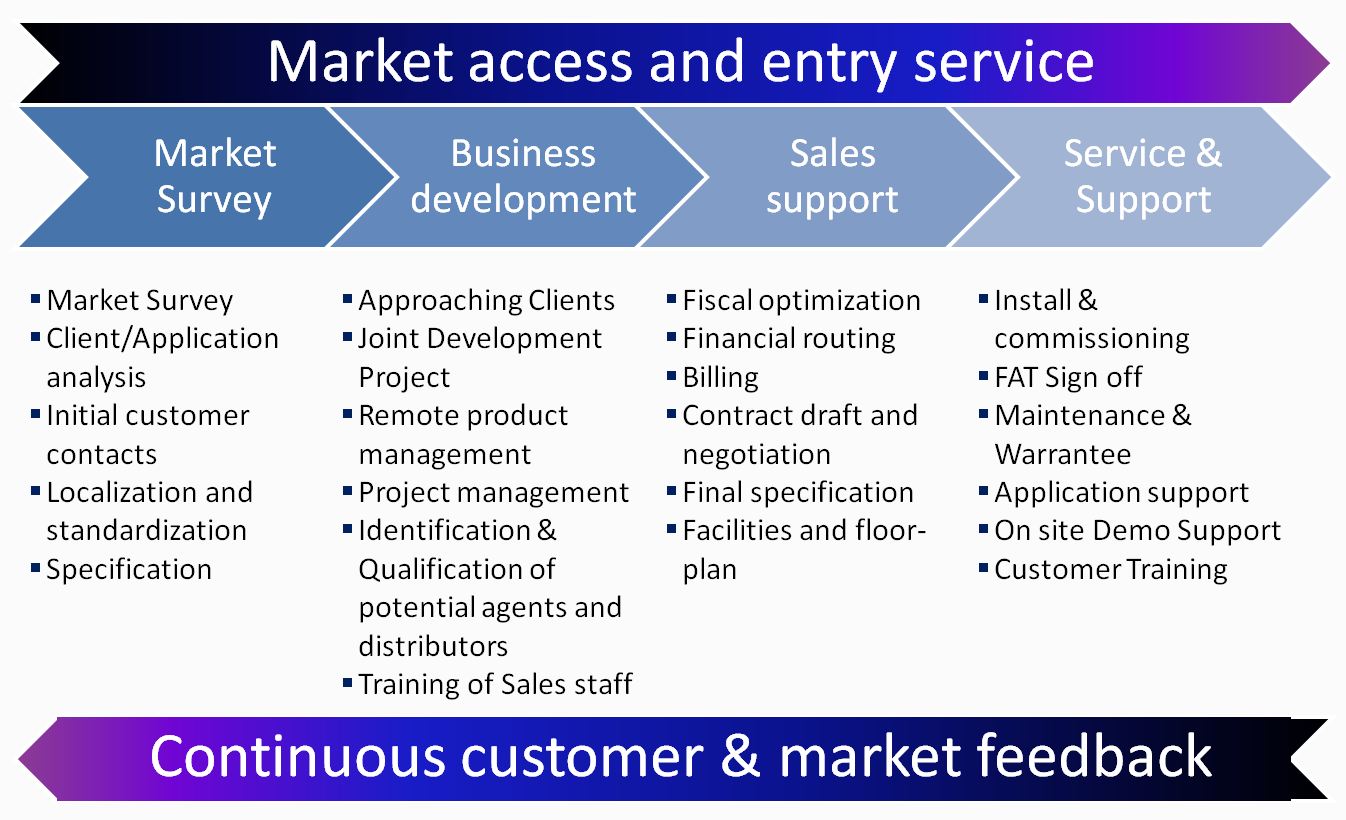 We have a comprehensive set of strategies on how to crack high-tech markets and we really get a kick out of sucessfully launching products for you. If you have a breakthrough technology, we will turn you into a success, just for the fun of it.
Ask for more !!!